Welcome to Wee Wear 4 Pets…
…maker of quality, hand-made clothing for your four-legged family members.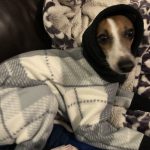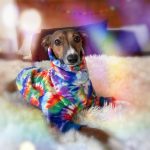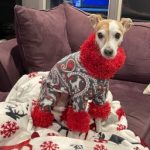 Let's Get Started:
Use the guide below to measure your pet.

Choose the style that's right for your pet. There are many design ideas to help with your choice.
Go through the fabrics to find your favorites.
When you are ready, go to the ORDER Tab to create your own.
Be Creative !
The possibilities are endless.
Any item shown can be made in any fabric, in any color. It's all about keeping the dogs warm and making you happy.
How to Measure your Pet